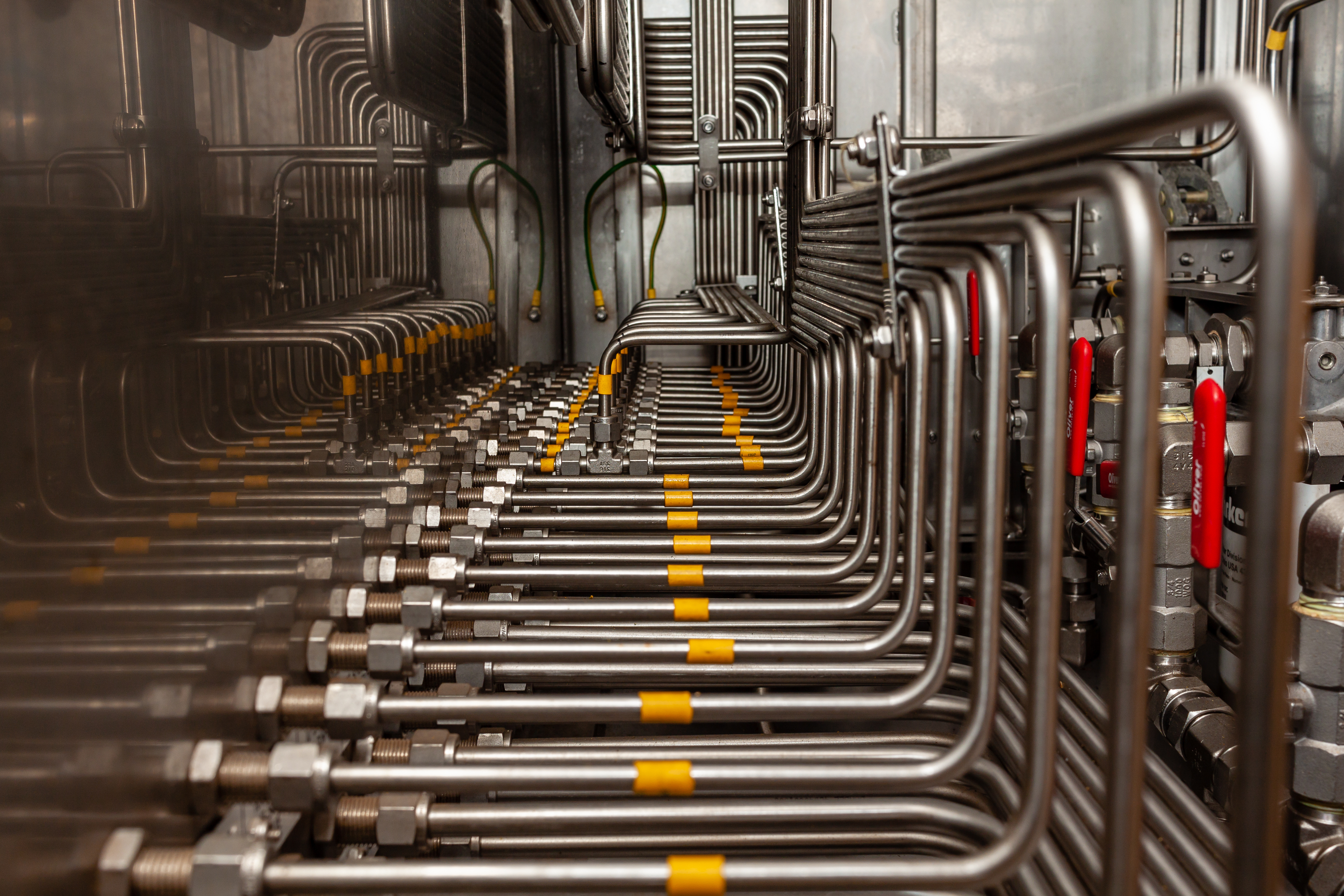 Standards
ISO, Standards and Compliance
Quality
Aratron Hydraulikk AS is certified to ISO 9001: 2015 and ISO 14001: 2015 by Dovre Sertifisering AS.
Environmental policy
Aratron Hydraulikk AS is committed to continuously improving the environmental system and preventing pollution. We are committed to limiting the negative impact on the external environment from our activities. We must satisfy current statutory requirements and other requirements that the organization imposes on its environmental aspects. We must have a "zero philosophy" in relation to environmental damage and accidents.
HSE Policy
Aratron Hydraulikk AS shall be a company where the employees thrive and have a good and open working environment, which promotes the exchange of ideas, competence and experiences. Health, safety and the environment shall be an integrated element in all planning and implementation of our activities. We will achieve this through visible management involvement, implementation of systematic internal control measures, risk assessments and measures to continuously identify and reduce health hazards and environmental risks. We must have a "zero philosophy" in relation to injuries and accidents.
Quality policy
Aratron Hydraulikk AS shall appear as an open company, and there shall be an exchange of expertise, ideas and experiences in the organization. We will work together actively to maintain and develop a positive work environment. We will strive to the utmost to meet the customer's requirements, needs, expectations and wishes. Aratron Hydraulikk AS is committed to meeting requirements in relevant standards, laws and government requirements as well as continuously improving our quality system. We will be a preferred partner with high professional competence and good business ethics. Our quality requirements apply to all employees and to our suppliers. Our employees will be ambassadors for Aratron Hydraulikk values and principles.